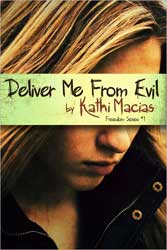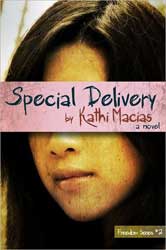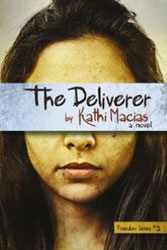 Kathi Macias, author of The Freedom Series, has graciously and generously offered to give away her entire trilogy of novels about modern-day slavery to one winner! The three titles in the series are: Deliver Me From Evil, Special Delivery, and The Deliverer. If you love books, want to learn about modern-day slavery, or have a desire to help end slavery, this is a great giveaway for you!
Please be aware that these books deal with the subject of sex slavery.
This giveaway is open to US residents only and will end on November 10, 2012, at 12:00 PM Mountain Time.
Thank you so much, Kathi, for your kindness in offering this fabulous giveaway!
To enter the giveaway, please click on the "Facebook Connect" button or the "Via email" button in the PunchTab form below, and then you will have several more ways to earn entries.