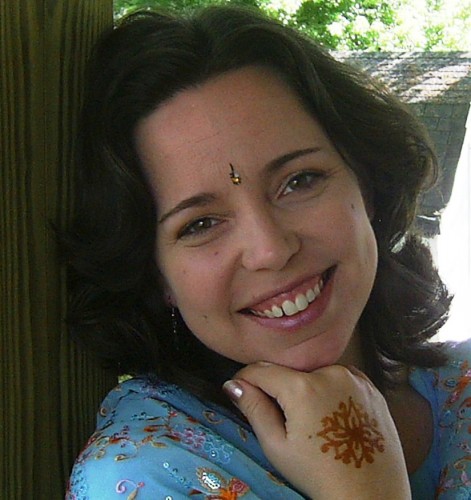 After I shared in my last post about The Stolen Series trilogy, Kimberly Rae, the author of the books, contacted me and so kindly offered to do some guest blog posts here on my blog!  So over the next several weeks, I'll be sharing some of her insights about human trafficking.
For today, in order to get to know a little bit about Kimberly, here's a brief bio about her:
Kimberly Rae has lived in Bangladesh, Uganda, Kosovo, and Indonesia. Her Christian suspense/romance novels on international human trafficking, Stolen Woman, Stolen Child, and Stolen Future, are all Amazon Bestsellers (Kindle version). Find out more at www.stolenwoman.org, or read about Kimberly's real-life adventures on her blog! You can contact Kimberly through her Facebook Page, follow her on Twitter, or order books from www.stolenwoman.org.
It's an honor to have you as a guest on my blog, Kimberly!