Two reports about human trafficking were released last month – one by Shared Hope International and the other by Polaris Project.
Shared Hope International
Shared Hope International released their 2013 State Report Cards for sex trafficking laws in the United States.
Under the Protected Innocence Challenge, every state receives a report card with grades on and an analysis of 41 legislative components
Click here to learn more about the report cards and click here to view the 2013 report cards and analyses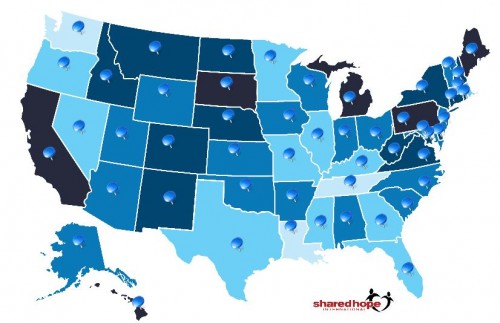 Polaris Project
Polaris Project released a new report on Human Trafficking Trends in the United States.
Information gathered from The National Human Trafficking Resource Center Hotline during the years of 2007-2012 has been put together in a detailed report
Click here to learn more about the report and to see an infographic of statistics about human trafficking trends