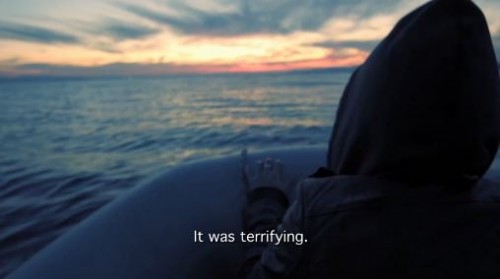 Freedom: Indifference is Not an Option is a short, moving film that tells the stories of three people in three different parts of the world who were once held captive as modern-day slaves but are now free.  Take a little over 30 minutes to watch the film below and visit 72 Days for Freedom for some great resources and information about fighting modern-day slavery.
"Ignorance is not an excuse. Indifference is not an option."
Update: Unfortunately, the 72 Days for Freedom website is no longer available.